Paul Silburn (Posthumous Award)
special
FELLOWSHIP AWARD
— Paul Silburn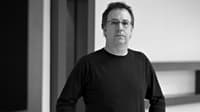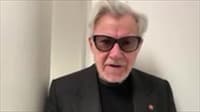 Tribute
One evening in late November 2019, I learned that - suddenly and prematurely - my friend Paul Silburn had died.

At the same time I lost a friend, our industry lost one of its very best.

Paul started his advertising career relatively late.

And he left it too early.

But in the intervening years, Paul created more great work than most people can dream of.

If you Google Paul Silburn Home (and you could do a lot worse), you'll see what I mean.

Paul's work really did enter both popular culture and awards annuals with extraordinary regularity.

He made a fisherman kick a bear in the balls so John West could have the freshest salmon.

And he made porn stars wrestle golfers for Sony PlayStation.

He made Penguins fly for BBC iPlayer.

And he made 'Ave it' and 'Top bombing' part of the British vernacular.

Paul turned Winston Wolfe from Pulp Fiction into the face of Direct Line Insurance.

He flash mobbed Liverpool Street Station and had the Royal Family rocking out to 'House of Love' to bring world fame to T-Mobile.

He made millions of people actually enjoy the British Airways safety video.

And he made millions of pounds for Unilever by writing 'The Lynx Effect'.

But for all his success, Paul was just a really good bloke.

Anyone who knew Paul would testify that he was that rare being – an outstandingly talented individual whose feet remained firmly planted on the ground.

He was, just like the brilliant John Smith's ads he wrote, No Nonsense!

Shortly before Paul left us, Patrick Collister told Paul he believed him to be the best writer of TV advertising since the great John Webster.

Humble to a fault, Paul was having none of it.

Well I'm sorry my old friend - I'm with Patrick on this one.

Every year at these awards, the very best work is recognised with Golds, Silvers and Bronzes.

But The British Arrows Fellowship is reserved for serial winners.

It is reserved for those who, in more normal times, wear out the carpet to the awards stage year in, year out.

Given his outstanding body of work, I am quite sure that at some stage Paul would have won this award anyway.

But following his untimely death, the Board of The British Arrows voted unanimously that The British Arrows Fellowship Award for 2020 should be awarded to Paul Silburn.

I wish to God Paul was here to collect it.
Sponsors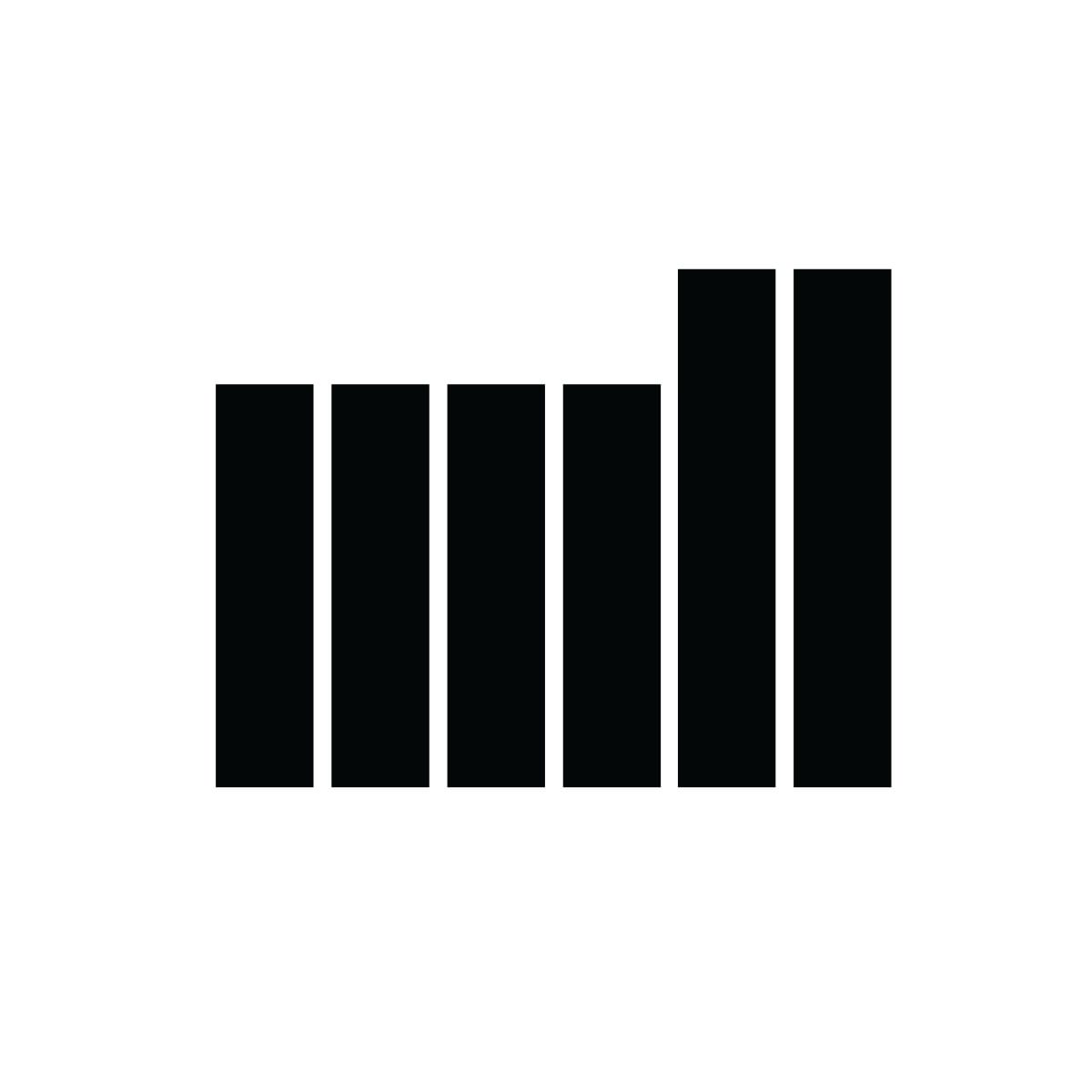 FELLOWSHIP AWARD 2020
Visit the The Mill website