Apple
special
ADVERTISER OF EXCELLENCE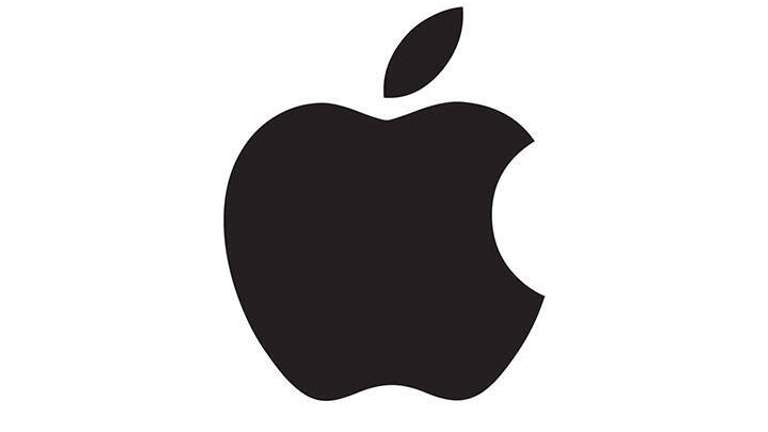 Tribute
This year we are delighted to present the Advertiser of Excellence award to a brand that has always known how to make a statement. In fact, their leaders and products are statements in themselves. When it comes to their advertising vision, this is no exception.

They are one of those brands whose ads transcend the medium. They're talked about by everyone; from consumers on the street to creatives and commentators alike. They have made it their business to step right up to the status quo, stare it in the eye and subvert it beyond recognition. Breaking and remaking the mould. Demanding our attention with disruption. Ripping up the rule book and writing another one, but one that's cooler, smarter, funnier – one that just gets us better.

They first burst onto our screens and into our advertising consciousness on January 22, 1984, during a break in the third quarter of the Super Bowl. Performance anxiety was never a problem. Statement well and truly made.

The ad itself took inspiration from the book 1984, showing an athletic, vital heroine running through an Orwellian world, the only free spirit standing up to Big Brother amongst a grey and passive population. The ad was also a mischievous dig at IBM, and the birth of a rebellious, challenger mindset that has come to define the company and its advertising over the last thirty-plus years – even when they themselves had become one of the most powerful brands in the world.

Just like their era-defining products, and their visionary philosophy, their work has become part of our cultural consciousness. In the 1990s, with the help of a cast of notable mavericks from Albert Einstein to Kermit the Frog they encouraged us to 'Think Different'. In the 2000s, they tempted us to 'Switch', or simply to 'Get a Mac' and invited us to ask ourselves honestly, whether we were a Mac or a PC (and there was realistically only one cool answer). With the birth of the iPod came the iconic 'iPod people' ads, silhouetted images of members of what was quickly becoming the world's coolest club.

The brand is of course Apple.

Our industry has played a vital role in making Apple's vision a reality. This creativity, daring and technical expertise has been recognised and celebrated by the British Arrows on countless occasions. In recent years, to launch the iPhone 7, we were treated to 'Detour', Michel Gondry's epic tale of the toddler's tricycle that gets lost on a family road trip and ends up with a new owner (I'm not crying, you're crying!). The 'Welcome Home' campaign saw a jaded, world-weary commuter re-energised and reminded of her vibrant energetic self by her Apple HomePod. One of this year's winners, 'The Underdogs', tells the story of how a group of regular, slightly geeky, but downright and endearingly normal office colleagues can find their purpose and surprise themselves with what they can achieve if they work hard, commit fully to their ideas and don't take no for an answer. 36 years on from their first televised advert and many, many products and campaigns later, it's a message that is still unmistakeably, defiantly Apple.

Apple and its products are so embedded in our society, and play such a fundamental role in how we engage with the world and express our identities that sometimes it's difficult to know where we end and the brand begins. Their advertising is not just a window into this unique brand, but blueprints and signposts for us to follow as they design and create our future culture. Their bold, tirelessly inventive approach to their advertising springs from a belief that creativity is the root of all progress, an idea that resonates with us all.
Sponsors
ADVERTISER OF EXCELLENCE 2020
Visit the Walker Art website