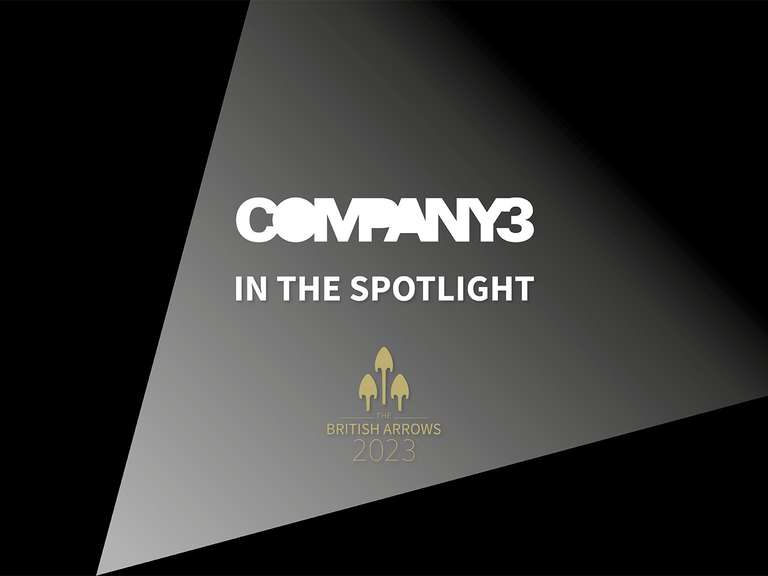 In the Spotlight - Company 3
---
With Ellora Soret, Executive Producer, Company 3
20 March 2023
Company 3 is home to one of the largest talent pools of colourists and visual effects artists in the post-production world, with offices in London, Los Angeles, Atlanta, New York, Vancouver, Toronto and Pune, and servicing clients from the worlds of film, gaming, commercials, music video, television and more. Its work on feature films can be seen in recent releases including Bowie flic Moonage Daydream, the controversial big-hitter Tar, the latest Indiana Jones movie The Dial of Destiny, and Darren Aronofsky's The Whale. Television work ranges from Netflix hits Stranger Things and Wednesday through Peaky Blinders and Killing Eve for the BBC, while their commercials work encompasses brands ranging from Land Rover to McDonald's to Louis Vuitton. Ellora Soret joined Company 3 in October 2021, at the same time as the world-renowned colourist Jean-Clément Soret, following many years at MPC to become executive producer at Company 3, working from its Chancery Lane headquarters in London alongside Framestore.
So, Ellora, how has the past year been for you?
It's been an extremely exciting one for the advertising colour team at Company 3 in our new home in Chancery Lane with our sister company Framestore. We expanded our roster with additions including Yoomin Lee and British Arrow award-winning Matthieu Toullet. It was also a very special year for us when our Dominic Phipps won Gold for the inaugural Young Arrows award. We've expanded to build nearly 12 grading rooms and two theatres to make Company 3 the home of colour grading in the UK. We're incredibly excited about what will come in 2023 with our new team and facility.
What's the big takeaway you'd carry over to 2023?
Seeing people in real life is something that I'd like to do more of in 2023. It's different across the globe; however, in the UK we're still coming out of a pandemic, and seeing familiar faces and real-life interaction can speed everything up. While they are helpful, don't solely rely on Teams, Zoom or Google Chat for everything.
How has ideation and creativity evolved and responded to the real-world challenges of a very challenging 2022?
The pandemic has shown all sectors, including ours, how to enhance the power of technology to our advantage from shoots, grading, sound, and editing remotely. Instead of needing to be on-set or in person, there is now an option to be remote, which will allow us to make choices that could make a better film and be efficient with someone's time. Instead of there only being one way. It's better when there's a choice.
Will remote and hybrid ways of working continue to be the industry norm, and how may that impact the work, how it's done and who's doing it?
Remote and hybrid working is here to stay! Allowing flexibility and giving people the option means you're more likely to be in a happy environment with a happy team.
What would you choose as the year's best campaigns or pieces of work, and why?
It is challenging to pinpoint only one as we are involved with many fantastic projects. However, one campaign featured on many best-of 2022 lists is the Belvedere Vodka commercial starring Daniel Craig. Graded by Company 3's Matthieu Toullet, the campaign is directed by Taika Waititi. I love how Craig deliberately takes his image and character away from Bond.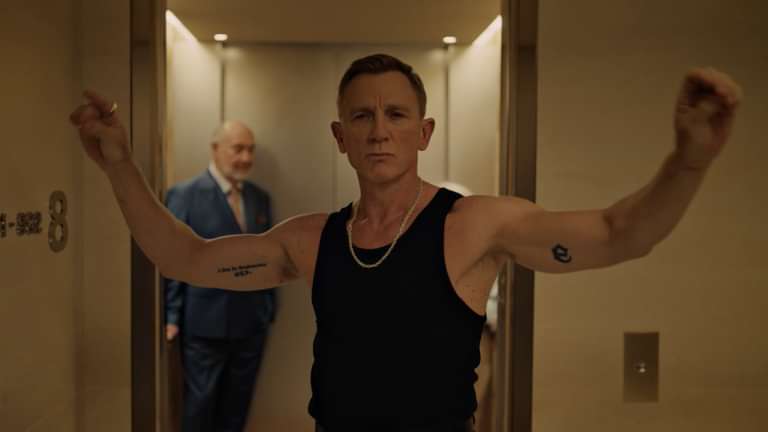 Which holiday campaign in 2022 won you over?
In terms of nostalgia, the Asda campaign with Buddy the Elf was expertly pulled together by the teams at Framestore, with lead supervision by Kamen Markov, and in conjunction with Company 3's Steffan Perry. You needed the magic of VFX to bring Buddy back to life. I also enjoyed the storytelling of the beautiful National Lottery film Just Imagine, directed by Tom Hooper and graded by Company 3's Simon Bourne.
What was the biggest surprise of 2022?
Paddington having tea with the Queen. It was marvellous to work with Framestore and Company 3 on the Queen's Jubilee piece. It was a true collaboration between every department across both companies – joining Film VFX, dailies, and colour grading by Jean-Clément Soret and Matthieu Toullet from Company 3, and beautifully directed by Gary Freedman and lit by Justin Brown.
What trends do you see emerging as we focus on the coming year?
In 2023 I see more use of AI. I hope it will find its place and not be seen as a replacement for talented artists and creators. Love it or hate it, it's here to stay.
What do the British Arrows mean to you, what's their role in the industry and what's the impetus behind becoming a sponsor?
The British Arrows have always been seen as a highly regarded award in the UK in the advertising industry. For many years it's supported the best commercials and artists, recognising the artists for their craft. It's one of the only awards where you can spotlight critical individuals who worked hard on the project, which I love. And it was a joy to see Company 3 Colourist Dominic Phipps take home the best colour at the Young Arrows.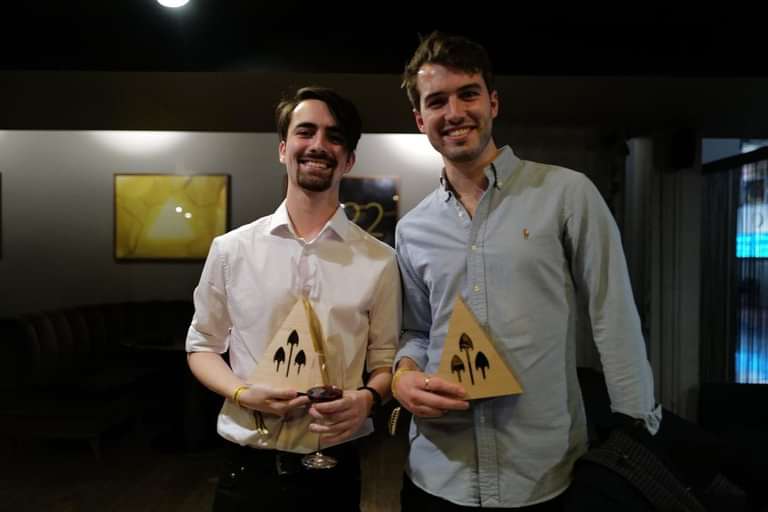 What do you think will win the commercial of the year?!
I don't know; there will be so many to choose from. May the best one win.