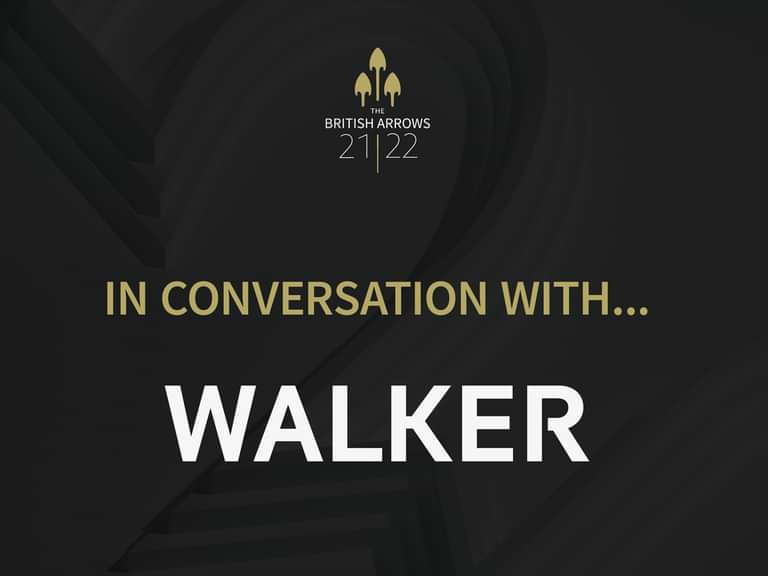 In conversation
---
with the Walker Art Center
24 February 2022
This week, we caught up with Pablo de Ocampo, Director and Curator of Moving Image at the Walker, a world-class contemporary Art Center based in the heart of Minneapolis, to talk about how the pandemic has changed Moving Image and how streaming platforms are challenging the cinema experience.

"We've been welcoming back guests in the cinema since September last year and whilst we're not at full capacity, we've been pretty excited with the numbers we're seeing. We know people are still figuring out how they feel about public spaces and with streaming platforms so readily available from home, we've had to think creatively about the visitor experience to re-introduce the cinema back into the community."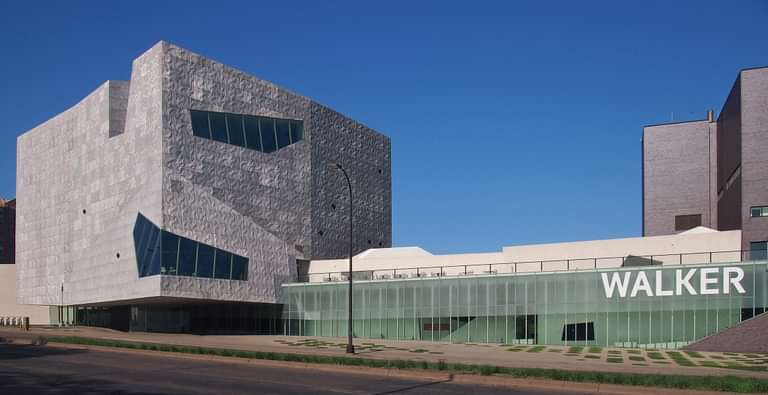 Pablo moved to Minneapolis in the summer of 2021 (during the pandemic), relocating from an artist-run gallery in Vancouver, where his work with Moving Image across multiple platforms included visual art, performance, and music, and saw him facilitate residencies and productions with artists from across the world. Now settling his roots in Minnesota, he talks to us about why the Walker was the obvious next step.
"The Walker has always stood out for me as a groundbreaking and vital institution. It's dedicated to multidisciplinary, experimental practices and championing living, contemporary artists in its programs. The legacy of the Moving Image department specifically, has had an immense impact on the practice and discourse of artists' film and video across many decades."
Known for presenting today's most compelling artists from close to home and around the world, the Walker Art Center features a broad array of contemporary visual arts, music, dance, and moving image works across their many galleries, theatres, and cinema screening rooms. Ranging from concerts and films to exhibitions and workshops, Walker programs bring people together to examine the questions that shape and inspire us as individuals, cultures, and communities.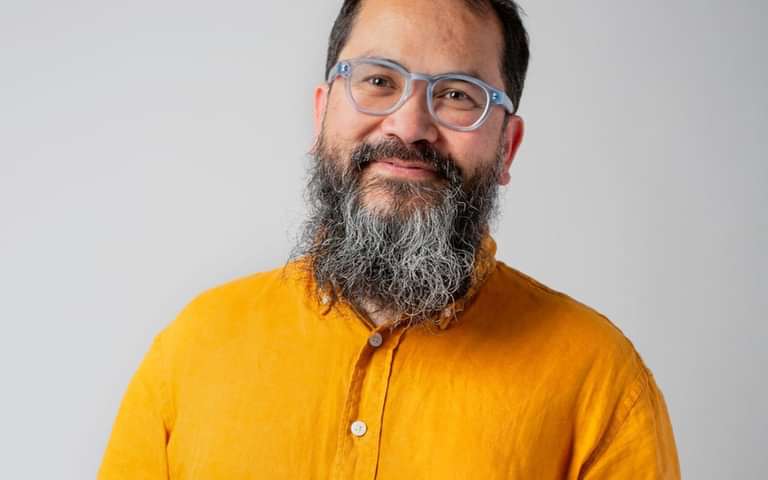 "The pandemic has helped us think of creative ways to encourage people back into the center. Early on in the pandemic, the Moving Image program started up a virtual cinema, streaming select films from our collection every month. Since we began welcoming audiences back into the cinema in September 2021, we've prioritized experiences that make viewing a film in the cinema, as opposed to streaming it at home, unique. Though having great projection and sound is a part of that, it's also about bringing guest artists and thinkers into the cinema to engage with audiences."

The Walker Art Center's involvement with the Arrows started in 1986, when, after showing the British Arrows award-winning ad reels at the Museum of Modern Art in New York, the Walker's curator at the time wanted to bring the show to Minneapolis. The involvement between the two became a long-standing collaboration, something which continues to proudly run today.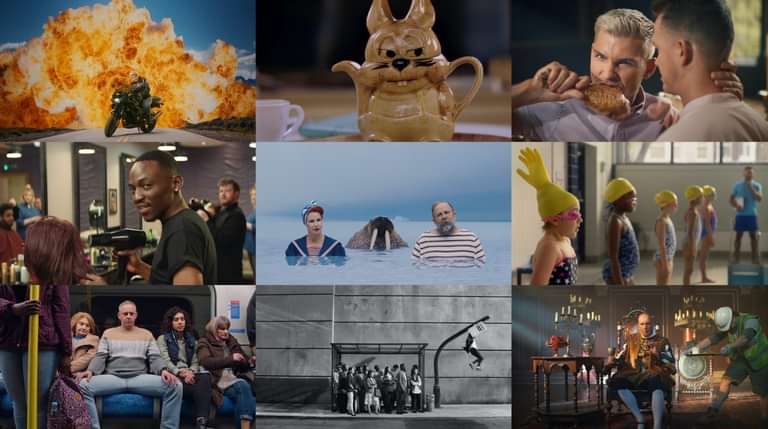 "We joke that our screening of The British Arrows is like the Walker's version of The Nutcracker. It's become a holiday tradition for our audiences. At last year's show, there was a palpable sense of people being really pumped to be there. Everyone is dressed up and is genuinely so happy to be doing something that they haven't done in so long, it's incredible. If only we could bottle that energy! The world of advertising production in the UK has always been an ever-evolving space for experimentation that engages with popular interests and timely issues. But when mixing accelerated societal change with new restrictions and limitations of lockdown, leaps in risk-taking and innovation occur. We're proud to have supported British Arrows for over 35 years and cannot wait to see what this year's show has in store."

For more information about Walker, visit: https://walkerart.org/