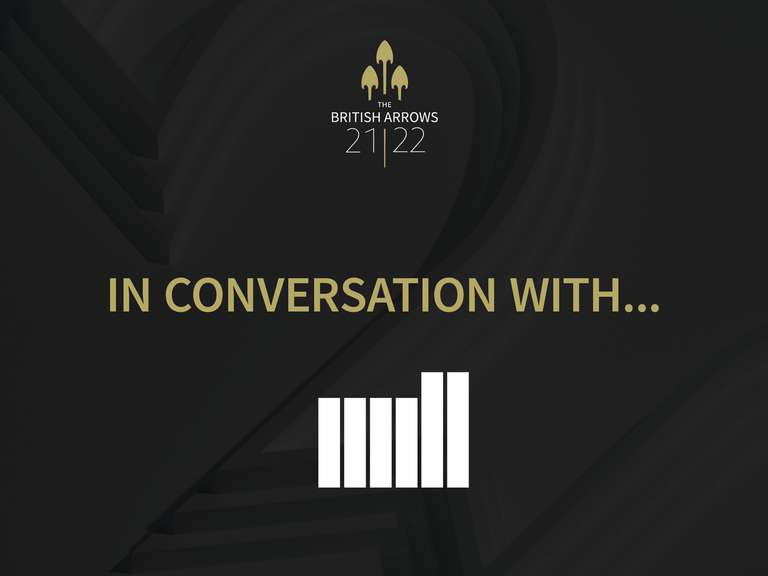 In conversation
---
with The Mill
30 March 2022
This week, we caught up with Co-Managing Director duo, Misha Stanford Harris and Jonathan Davies from The Mill to chat about the recent coming together of the two iconic companies, the impact of joining forces, and why it's important to continue to support creativity in 2022.
Hello! It's great to catch up with you both! Before we get into it, it would be great to hear more about how you started in the industry and how you got to where you are now?

Misha: My role is Managing Director of The Mill's London and Berlin Studio. I've been at the company since 2014. I started in the production team before progressing onto Head of Production and then to MD alongside JD. I've worked in the industry for 20+ years and have had the opportunity to work on amazing projects like Dom & Nic's Chemical Brothers 'Wide Open' promo, Mini's 'The Faith of Few' and Talk Talk's 'Home Within Homes' which actually scooped up four Arrows awards the year it released!

JD: My role at The Mill is Managing Director of The Mill's London and Amsterdam Studio. I actually began my career as a runner at MPC before working in a variety of roles in VFX production like Senior Producer, Executive Producer, and Head of Production at Rushes, Glassworks, The Mill, and Time Based Arts. Over my 15+ years in the industry, I've worked on projects such as Eurostar's 'You See More When You Don't Fly', Postmates 'When All You Can Burgers Is Think About', Bvlgari 'Mai Troppo' and more recently, Burberry's 'Festive' and 'Open Spaces'.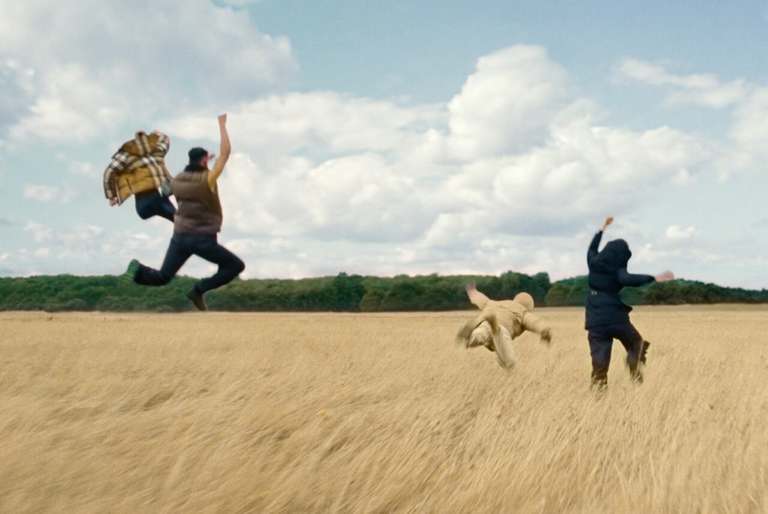 Impressive stuff and very worthy award winners. What's been going on at The Mill since we last spoke?

Misha: Of course, the biggest news that has come out of the company in recent months would have to be MPC Advertising and The Mill uniting under one banner. The Mill and MPC both have such rich and iconic histories, so this is a really poignant moment in time for us and for the wider industry as we come together and look to the future. We're fortunate enough to have long-standing relationships with the best creative talent in the industry and are really excited about continuing to nurture relationships with our creative collaborators, as well as establishing new ones, together. We have always been admirers of each other's work so to now have some of the best creative talent in the industry working together under one roof, collaborating and learning from each other, has been really exciting.
JD: The uniting of the two brands has also massively bulked up our directional roster. We now represent a total of 42 directors across many time zones and varying styles. We've also opened into different areas of the globe which gives the Mill folk the chance to relocate and work from different locations, whether that's the US, Asia, or any of our four European studios. With a new studio in Seoul and our studios in Berlin and Amsterdam expanding, there's never been a more exciting time to be a part of The Mill.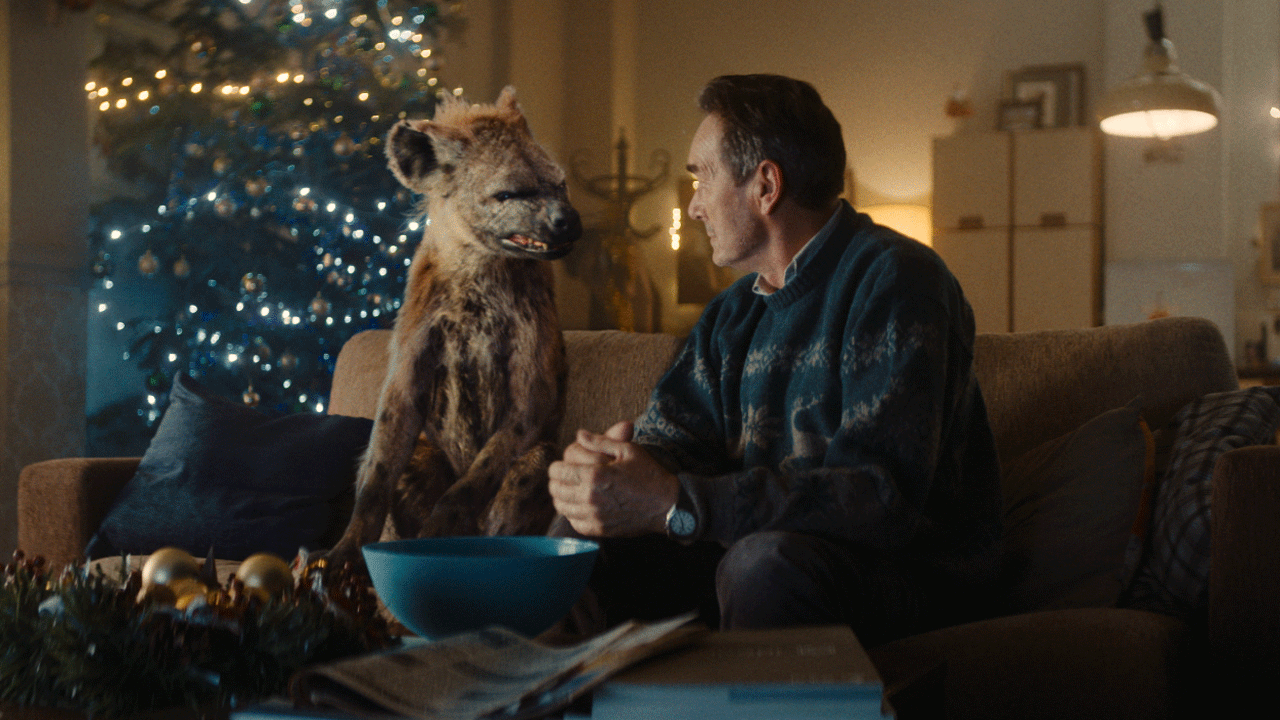 We're looking forward to watching this partnership develop and continue to make outstanding work! In our virtual show last year, you did exceptionally well at the British Arrows. It would be great to understand more about why you have continued to support us?
JD: The British Arrows are such an important part of our industry. It's the pre-eminent craft award for what we do, and after all these years we're eager for our creative collaborations to pick one up. It's great to be nominated for 13 awards this year and fingers crossed we get to take a few home back to Fitzrovia!
We're honoured to be celebrating with you in person this year. It's going to be a fantastic evening and it feels so good to have so much creativity under one roof to celebrate after a very challenging time for the industry. With that in mind, why is it important to support the creative industry?

Misha: I think that JD would agree that both The Mill and MPC Advertising had such a rich history of supporting emerging talent and innovative work and we certainly try to keep up this tradition whether it's pushing our young rostered directors like Rauri Cantelo and AlfieJohnson or backing exciting directors signed to our production partners.

JD: I'd definitely agree, supporting and developing talent from entry-level up is something we've always taken pride in and will continue to do so through internships, apprenticeships and other initiatives that help us create routes for people to break into the industry. The pandemic has been a really transformative time for businesses and has made the industry a lot more accessible and equitable for everyone. How companies respond at this time will be remembered, and we're definitely embracing a more flexible and dynamic approach to workthat supports the diverse breadth of talent we have in our studios.

Thanks to both of you for chatting with us and best of luck at the show!

To find out more about The Mill, visit: https://www.themill.com