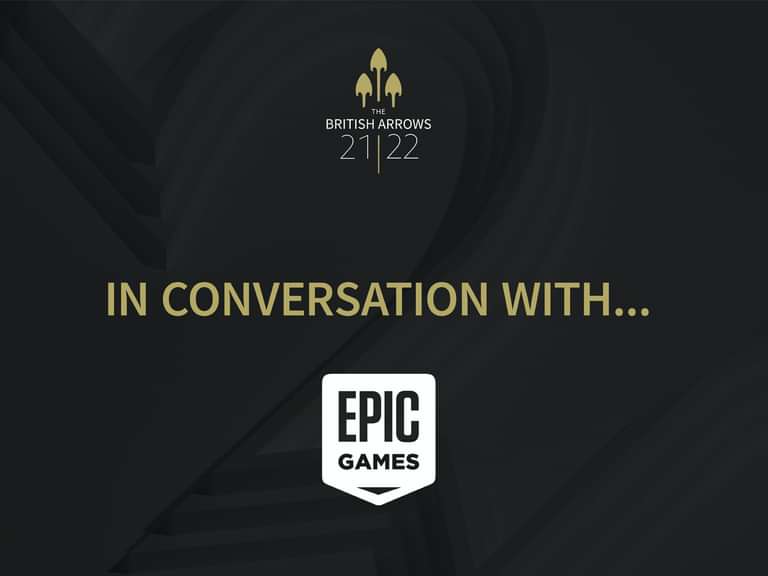 In conversation
---
with Epic Games
15 March 2022
Meta = Beyond
Verse = Universe
This week we caught up with Rachel Stones, Business Development Manager at Epic Games to chat about the huge palpable shift in consciousness when it comes to the metaverse and how brands are finding ways to engage with this space.

Founded in 1991, Epic Games is a leading interactive entertainment company and provider of 3D technology. Alongside this, they operate Fortnite – one of the world's largest games, with over 400 million registered accounts worldwide - and develop Unreal Engine, the real-time 3D creation tool used across games, film & television, architecture, fashion, automotive, live events, and simulation industries. So it's easy to say we're in safe hands talking about metaverse and what it means for brands, with this bunch.

Once a niche concept beloved of tech enthusiasts, the metaverse has swept the advertising industry landscape, and game technology is now empowering creators and redefining pipelines for VFX, film-making, interactive experiences. The metaverse is seen by many as the "next generation" of the internet where individuals will be able to dip in and out of immersive, interconnected digital worlds, existing as digital representations of themselves.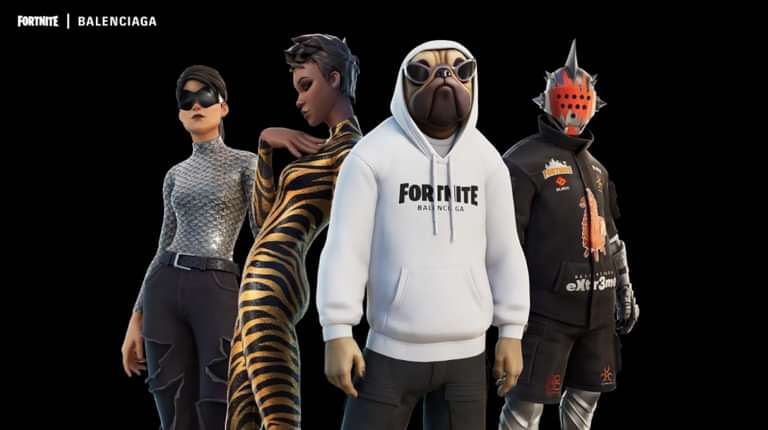 "It's a really interesting time for us. The metaverse has always been a huge part of the vision for Epic Games. The shift in public consciousness around the subject, allows us to be much more practical when it comes to explaining it. It's no longer a sci-fi concept, it's an acknowledged direction of travel, so when I'm speaking to brands, we talk about the technology and capabilities that already exist today so they can start moving in that direction, what types of work or thinking already exist, that begin building the foundations for a later presence in the metaverse."
Rachel joined Epic Games in March 2021, following a decade as a The Mill. She continues to work closely with brands and creatives to develop imaginative new concepts and creative experiences whilst helping them to adjust to the rich and immersive opportunities that the metaverse has to offer. With her expertise, she has been able to guide brands through the delicate foundation of the virtual world, creating authentic experiences for an audience who do not take lightly from brands intruding on a space without building a community based on like-minded beliefs and values.

"The metaverse brings with it, a new dawn of Advertising. The way we consume content has changed forever, this means the way people interact with brands has also shifted. Gamers (who fundamentally make up the foundation of the metaverse) are a discerning audience who don't take kindly to brands taking over without consideration. These games and digital experiences are places where people want to have fun, they want to relax, and they want to socialise — not be advertised to generically. Brands now have to build relationships with their consumers and building experiences that are genuinely valuable and entertaining is the key to success."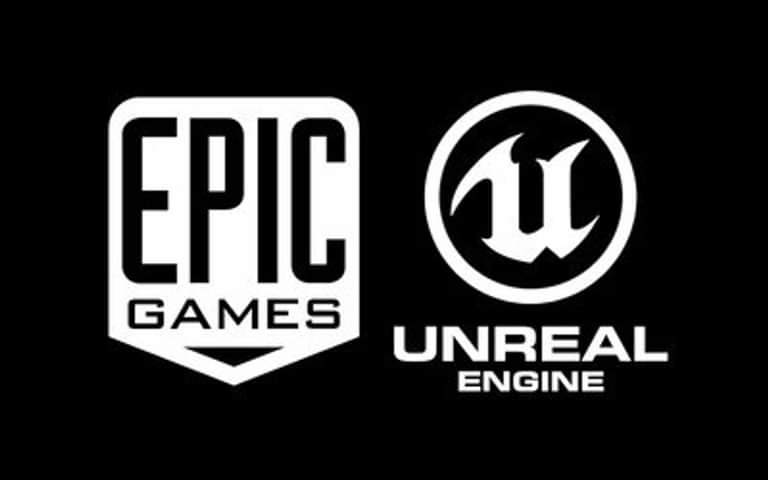 So how do brands get this right?

"Take the activation for John Lewis & Partners and I'm A Celebrity Get Me Out Of Here as an example. They brought their brand to a younger audience in a fun, challenge-filled Fortnite Creative experience. Players were able to explore the ship and engage with the brand by playing themed games in a clever extension of the live ITV show. John Lewis enhanced that experience by "bringing Christmas" and provisions via their in-game shop, they didn't distract, and as a result, were able to positively shift perception around the brand."
"Whether you believe in it or not, one thing is certain; for anything like the metaverse to exist, there needs to be a game engine at its core. So, if you are thinking about the metaverse, now or in the future, engaging with real-time technology like Unreal Engine is a really integral first step. In my time in VFX, I've seen how technology has changed the way we make, how we interact, and tell stories; things that were deemed impossible became day-to-day. The proliferation of Unreal Engine, and game engine technology in general, will be no different. Though the shift might seem enormous now, the rewards, the practical solutions, and the creative opportunity it offers are worth the lift. As an advertising community, of which the British Arrow Awards is central, It's important we work together to evolve the way we create; to take the new opportunities granted, and drive the years of craft, commitment, and experience we have at this new world."