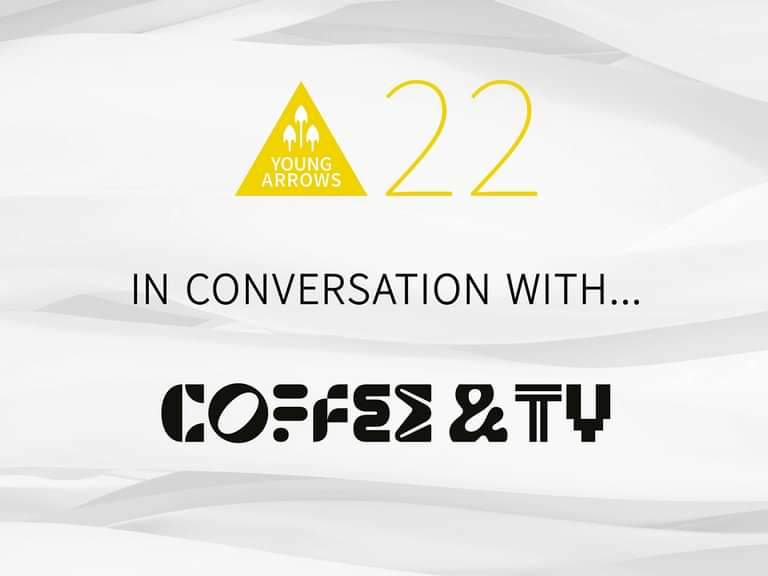 In Conversation
---
with Coffee & TV
4 October 2022
Coffee & TV's creative director, Steve Waugh, describes the creative studio as a "collective of creative specialists, working across visual effects, design, colour, direction and shoots", and encompasses a team of more than 60 full-time artists, producers and staff. The highlights of its recent output ranges from Bafta-nominated title sequences for Sky Sports to more than 170 VFX shots for Peaky Blinders' final series, including the explosive demolition of Tommy Shelby's mansion in the finale.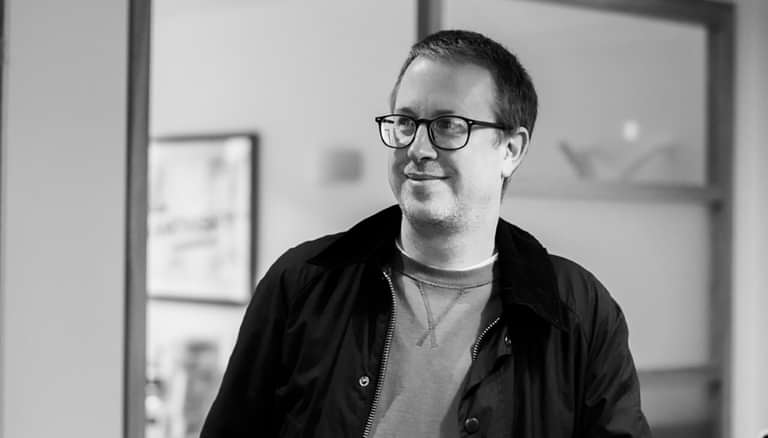 "Gucci's Aria campaign saw our incredible colourist Simona Cristea's work win an AICP award for colour grading," adds Waugh, "and we can't wait for you to see a really exciting project for Apple TV that we've been working on. This summer we also delivered Google Pixel's new product campaign with Anyways and Partizan director Sophia Ray."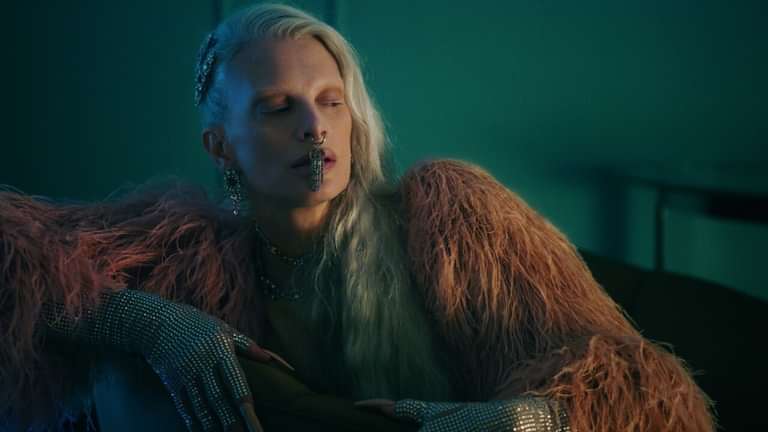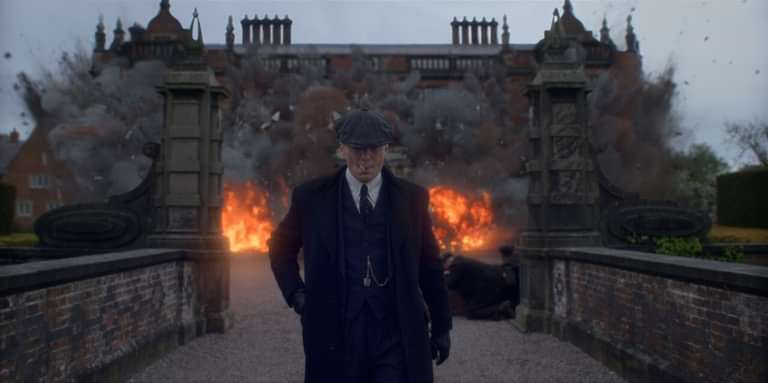 Training new talent is a core part of Coffee & TV's business; engaging and nurturing a new generation is key to that business. "Our team aren't just highly skilled software operators," says Waugh. "They're designers and creative thinkers in their own right, too. We look for people who want to grow, learn and collaborate. It's about being a creative individual who will bring an energy to engage with the bigger picture, not solely work as a technician."
Not that technical advancements are anything other than front and centre. "We're always looking to stay on the leading edge and embrace new technology, so anything that's going to help us make great work in the most efficient way possible is a yes from us," says Waugh.
He points to the latest game-changer in AI. "The software which everyone is massively excited about is Dall-E 2, an amazing AI resource that we currently use as a starting point for concept art and style frames," he says. "I'm sure there are some incredible AI and tech projects in the works that will further revolutionise the industry in ways we can't even imagine. Once its power is harnessed and the different processes are talking to each other it's going to change the game. It'll be our role to get all of these technologies working in harmony, just like we do now with our current tech."
To create the kind of world-beating productions on which Coffee & TV builds its reputation, cutting-edge tech needs cutting-edge talent to make it shine. "Great creative artists will always want to be expanding their skill set, and not limit themselves to one particular software," says Waugh. "It's important for us that any new talent is hungry to learn and is adaptable. Our industry never stays still, so there's an endless journey of learning and experimentation."
As part of its creative strategy, Coffee & TV runs a Creative Ambitions programme, which identifies where an artist's heart lies, in order to help them to fulfil their potential. Think a designer who has the potential to direct or a CG artist who wants to explore a new technology. "We do this to push the studio into exciting new territories," says Waugh, "which is crucial in growing the company." For example, motion designer Daisy Loader is now a successful director working with the likes of the BBC, NHS Hero Support and Vitality Health.
The results are clear to see, in light of the company being awarded a Gold at Broadcast Best Places to Work in TV this year, alongside another Gold for its work across training, development, and resource. No wonder Coffee & TV has stepped up to become a sponsor for the inaugural Young Arrows. "We're delighted to see Young Arrows recognise the emerging talent and rising stars creating a bright future for the advertising industry," says Waugh.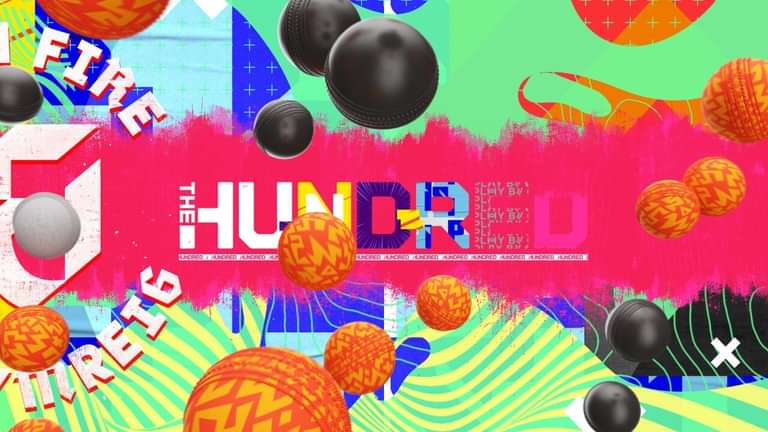 That commitment to young talent is matched by its pledge to create more diverse creative teams in order to produce more diverse and engaging work. Alongside providing VFX masterclasses and mentoring for Ravensbourne University's SEEDS project – a mentorship scheme which supports dyslexic neurodivergent students and those from diverse backgrounds – Coffee & TV is partnering with its new film and episodic picture-finishing facility Residence Pictures to pilot a scheme to boost diversity and inclusion in the UK post industry. "By creating a free employability programme, that provides practical hands-on training and access to the UK VFX and post-production industry to marginalised and under-represented groups," says Waugh.
In the meantime, the company's design and CG interns have all completed their first year and have all been offered jobs in the studio. "Junior Colourist Tash Hicks is proving to be a breakthrough talent in our colour team," says Waugh, "While James Haneghan was recently promoted to CG FX artist after joining as a runner. We've also got to shout-out Flame artist Callum Wellby for his work on the incredible FKA Twigs video Measure of a Man, and producer Shannen Ward, who's just produced a big VFX project for Google Pixel directed by Sophia Ray at Partizan."