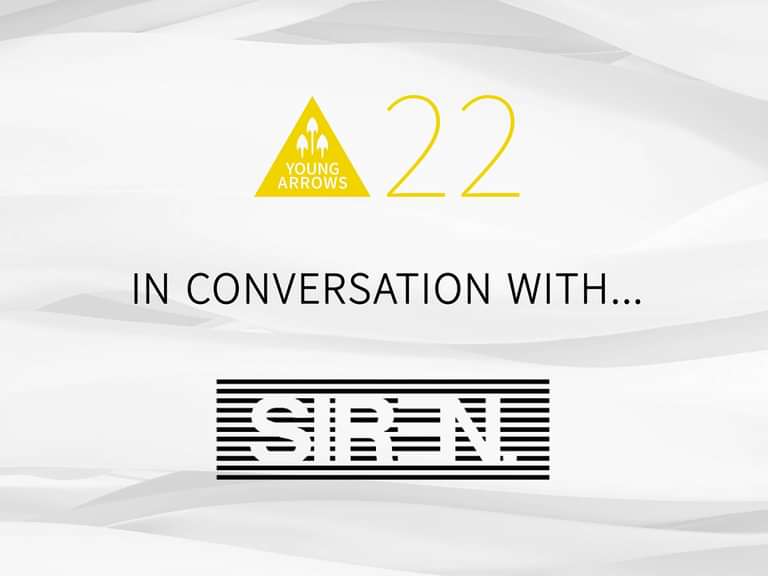 In Conversation
---
With SIREN
21 September 2022
When it comes to scene-setting and storytelling with sound, those in the know make music supervision company SIREN their first port of call. It is home to a team of award-winning music supervisors and producers working together with a global network of composers, artists, musicians, labels and publishers, all dedicated to the craft of storytelling through sound.
SIREN's creative director, award-winning producer and music supervisor Siân Rogers joined the company a decade ago, and has since worked on campaigns for the likes of Nike, Honda, Coca Cola and Samsung, as well as for longer-form productions such as the 2021 Netflix documentary, The River Runner. For her, "good music for media will always rely on solid compositional skills and the artistry of crafting a piece around a visual cue", she says. As such, while technological power can be a huge aid in sound design and composition, "there is still no beating a live recording that captures the nuance and emotion of a human performance."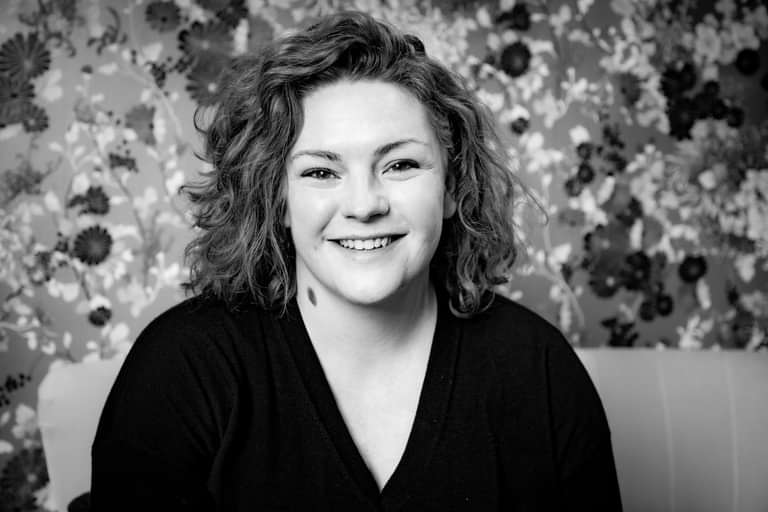 But in the world of sound, wherever the artistry goes, the latest technology is there to make it go even faster. "It's worth noting that the more sophisticated tech in music production actually makes the whole process more accessible," says Rogers, "rather than complicating it further – it's incredible to think that we're now able to program realistic-sounding orchestral scores with just a laptop and some plug-ins, which previously would have been extremely difficult to do."
And with the latest tech getting plugged in to all manner of home devices, the digital revolution is helping to generate new waves of fresh talent, for whom that latest tech is a native habitat, and for whom the latest software is as easy to play as a kid's whistle.
"At SIREN we are committed to nurturing and developing new talent," says Rogers. "It's the life blood of our business, from producers and supervisors to composers and artists. We're constantly on the lookout for new artists, producers and composers to work with, whether experienced or a diamond in the rough [and any rough diamonds can bend SIREN's ear at workwithus@siren.uk.com"
She points with considerable pride to SIREN's Joshua Gibbard, who won Craft Gold for Young & Emerging Talent at the British Arrows this year, and is now on the jury for the inaugural Young Arrows. "SIREN is incredibly honoured and proud to sponsor the inaugural Young Arrows 2022," says Rogers. "We feel it's going to hold a really important space in the awards calendar from here on in, championing and showcasing new talent and allowing their work and skill to speak for itself. We're really excited to see all the brilliant work this year has in store for us."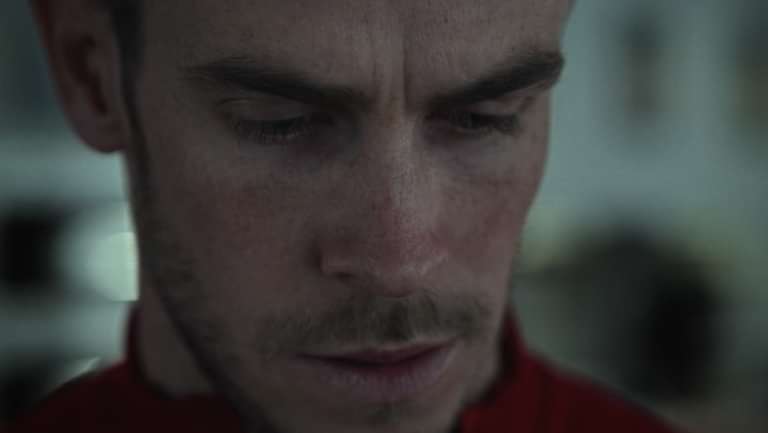 Beyond the awards, SIREN is also dedicated to opening up the talent pathways in other areas, via its collaboration with youth charity The Avenues, "to provide training for disadvantaged inner-city kids and help them develop new skills," says Rogers. This, in turn, will diversify the talent base, "expanding the opportunities to a broader range of new talent to ensure our industry is representative of the stories being told."
Nurturing new talent is crucial for any creative company, not only to keep its output fresh and relevant, but to help keep older hands up to speed, too. "It's key for everyone to keep up with the latest tech and cultural trends," says Rogers. "You can't just expect to leave it to signing new talent. However, I also think new talent might encourage quicker adaption, and bring a different perspective on cultural trends and how to work with the latest technology."
The newest frontier in sound design and music is in the gaming space, she adds. "After attending the Game Developers Conference in San Francisco this March, we've been really excited by how developers are using adaptive music in immersive and gaming experiences as a key focus. While adaptive scores aren't a new concept, the ways in which a player can have an impact on the music have become much wider, allowing for an experience that feels like a seamless score based on your actions and decisions being performed in real time. This is an area that is relatively new for SIREN, and something that we're really excited to explore further from both a compositional and technical perspective."
When it comes to the outstanding cutting-edge work that's come through SIREN's doors this year via its new signings, she points to an epic, uplifting track for the BBC's Wimbledon coverage from the newest member of SIREN's team, Chris Christoforou; to Mark Hills' work on Hope United for BT, which conjures an immersive horror soundtrack to match the poltergeist-like violence unleashed by online hate speech; and the team at Factory that fashioned an AR immersive piece for HBO's app for House of the Dragon: DracARy.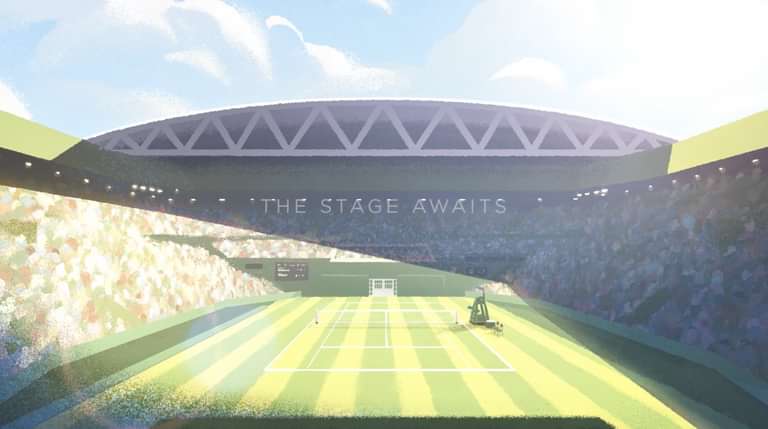 The world of music is ever-changing, but there are constants that travel alongside it however far you go. "The 'next trend' is always just around the corner," says Rogers, "and these trends can be for an extended period or fleeting, but they often leave an indelible mark, influencing what's coming next, however overtly.
"At the moment there seems a real shift in moving away from perfectly formed and pristine production styles and moving towards a new phase of embracing the imperfections and raw nuance in sound," she adds, "so that you get the feeling of the performance and a sense of the human behind the sound."