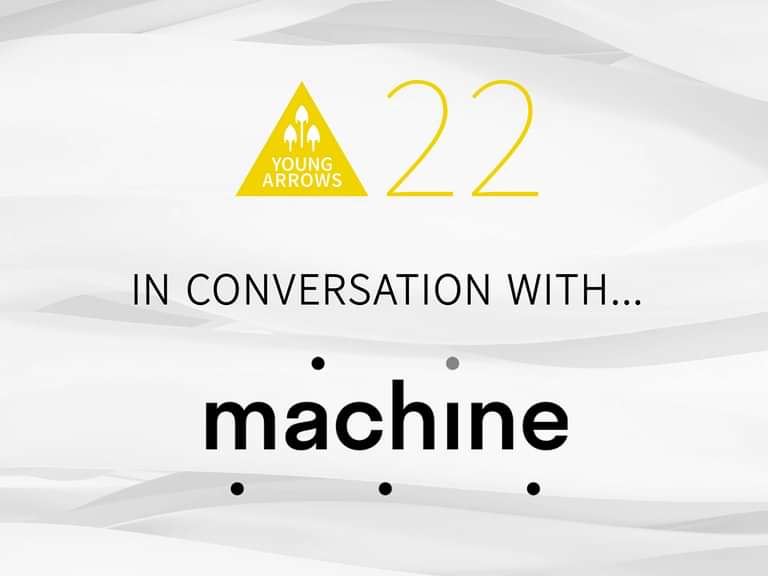 In Conversation
---
With Machine
12 October 2022
International audio and music post production company Machine opened its doors in 2017, and is now home to an award-winning roster of sound designers, composers and producers for commercials, branding, TV and film. Focused on technical innovations that drive creativity in sound, Machine is equally dedicated to opening pathways into the world of sound for the next generation, hosting creative workshops at its studios in London for up-and-coming sound designers and filmmakers of all backgrounds.
"Machine is extremely excited to find, nurture, empower and watch the next generation grow into talented heads of departments in years to come," says executive producer Rebecca Boswell, "so we're thrilled and honoured to be a sponsor of the hugely prestigious Young Arrows awards 2022."
Machine's work ranges from commercials, short films and promos to, more recently, long-form projects for Netflix, Amazon & ITV. As well as being an independent audio and music post production company, it is a sister company to globally acclaimed edit house, Final Cut. That means, says Boswell, "that from the outset in 2017, when Machine opened its doors, strong relationships were forged between the editors and sound designers. Those relationships have extended to the directors, producers and agencies that have worked with Final Cut. Based in the same building, the collaboration is strong, consistent and seamless."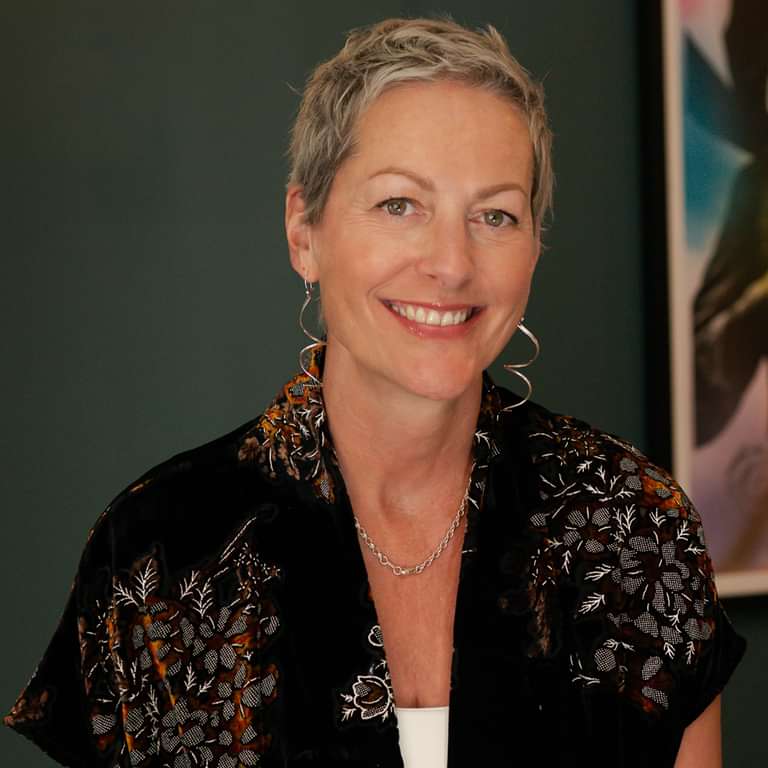 What Machine looks for in new talent coming into the industry, says Boswell, is not only technical chops, but "strong personality, as well as an ability to adapt well to different situations. Desired above all, however, is a sense of creativity, fun and a passion for what you do." Machine ardently supports the industry's ongoing drive to open pathways to a more diverse talent base and people who would, until recently, have been more or less excluded. "Machine feels a strong sense of responsibility to ensure opportunities are offered to those who could have previously missed out," says Boswell. "For us, inclusivity is paramount, and we continue to explore different avenues for finding talent, making new connections with colleges, employment programmes and government schemes."
Machine's head of music, Brice Cagan, joined the company at the beginning of 2022, and is a veteran in writing music for adverts, television, and video games. "Lately, we've seen an influx of organic instrumentation merged with musical sound design," he says of the incoming trends in sound and composition. "It's been a great way to integrate foley sounds [everyday sound effects] with musical moments, so there are a ton of opportunities to create original unified audio."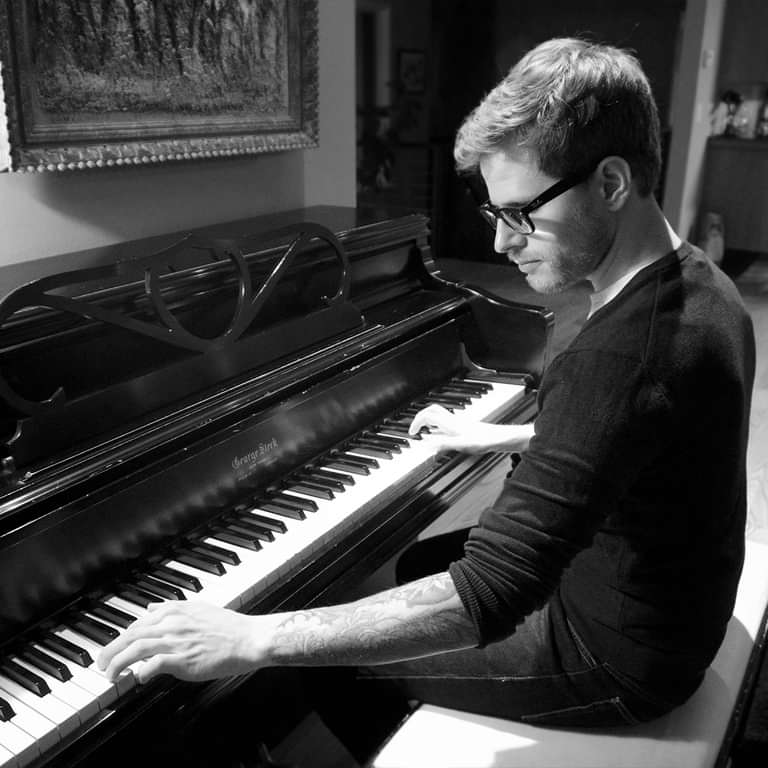 He also points to a rise in clients bringing in multi-part campaigns, for which they need "some kind of associated composition to make them feel connected. This has been another great opportunity to work with our clients on a deeper level. The more we speak about the entire campaign, the more we can understand our particular job." It's work that attracts new talent, too. "Younger composers have been very keen to work on these campaigns with us as it gives them so much more practice in understanding briefs," says Cagan.
Another key driver of change is the technology itself, always in flux as new innovations in hardware and software programmes change the landscape. "New technology and the platforms it sits on can inform and educate much faster than other areas of education, says Machine's Senior Sound Designer, Patch Rowland. "Ideas can be expressed and generated more easily than they could five years ago and the new young talent knows how to take advantage of this."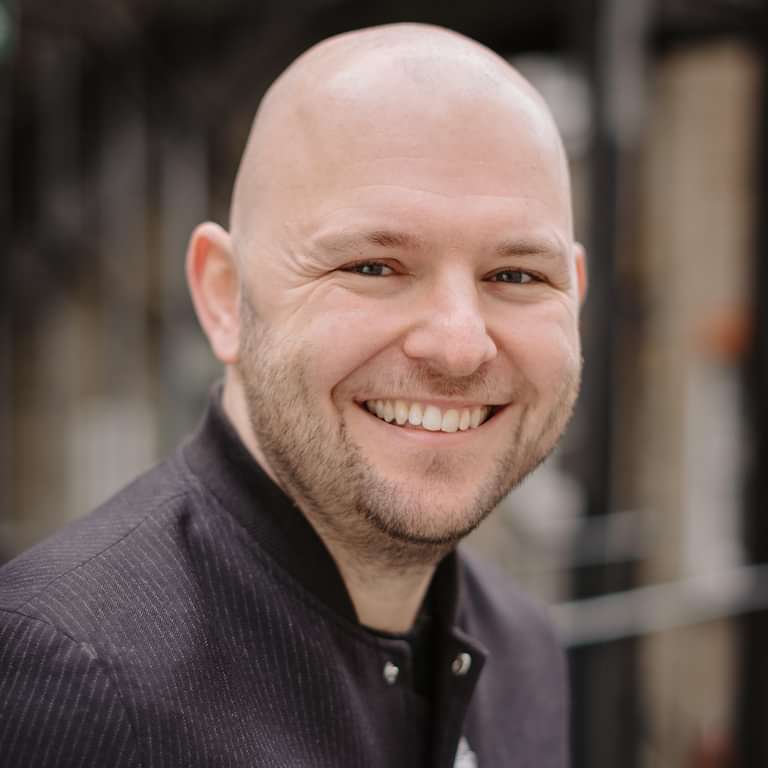 Rowland has worked in mixing and sound design for almost two decades, during which time there have been industry-changing developments aplenty. They're not slowing down yet. In fact, the pace is quickening, he believes. "Every time something is posted online, social or otherwise, boundaries are pushed; software is being developed continuously to keep up and is now readily available – if you want to know how to do something, then you can turn to the internet and learn how it's done in an evening.
"The next generation is easily exposed to new, readily available technology – this unhinders creativity and gives new talent the confidence to break rules, re-invent, re-post and rewrite the rule book."