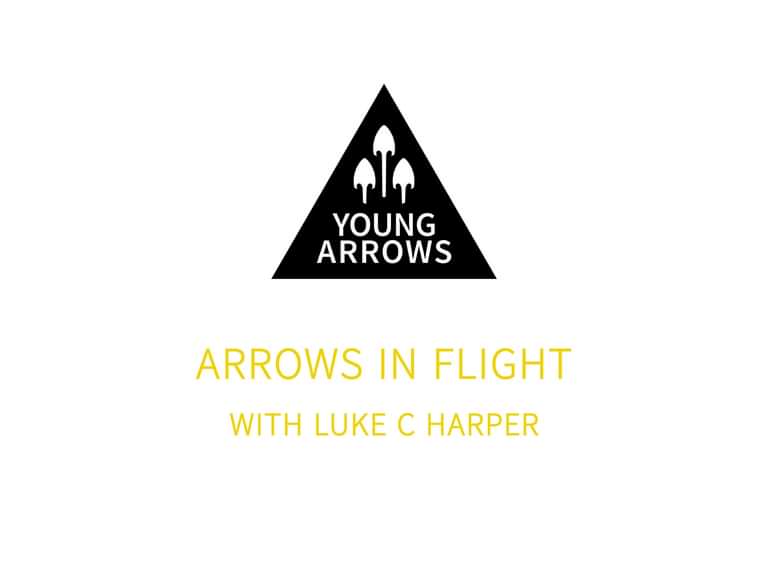 ARROWS IN FLIGHT
---
with Luke C Harper
22 August 2023
After the triumph that was the first ever Young Arrows we are super hyped for this second year. So why should YOU enter? There are a multitude of reasons why young talent in the world of advertising should take the plunge and submit their work and we can talk about the benefits of recognising young talent until the cows come home, but who better to tell you why than our inaugural winners. Next up is Luke C Harper, our 2022 Cinematography winner.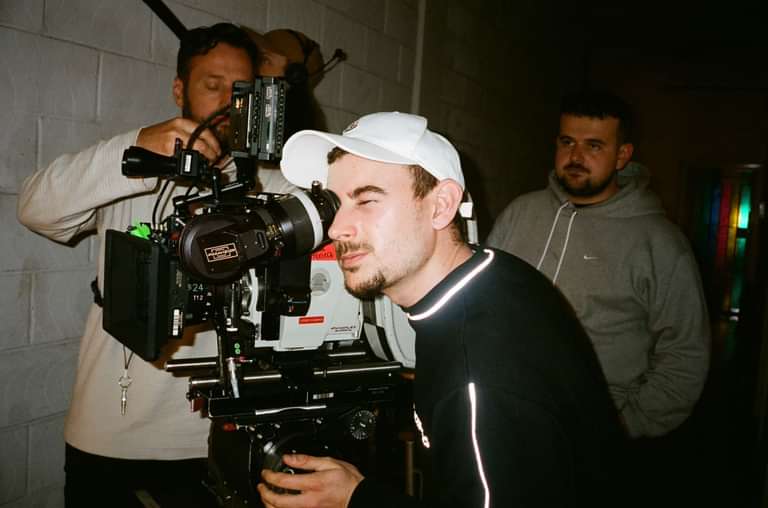 Luke won the Cinematography category for the film Apartmento for Casablanca.

Why did you / your company enter you in the Young Arrows?
I entered into the Young Arrows as I've long admired the British Arrows Awards and as I cling onto what youth I have left, it felt like the right time and project as my first entry.
What did you think about being entered?
Regardless of the win, it felt like a huge honour to even be considered for selection, let alone be nominated. It's hard to be objective with my work but I did feel good about the Casablanca video as a whole and at the time I felt like it was one of my stronger projects.
How did it feel to win? Did you expect to win?!
It felt amazing and it was totally unexpected to come home with the win. To be nominated alongside other DOPs that I respect was already enough validation that I must be doing something right. Winning was honestly a cloud nine moment as I've never been nominated for Best Cinematography, and to have that win be my first at the Young Arrows was special. I have to give a lot of props to the director Rashid for his meticulous planning and collaboration during the project.
Has winning had any impact on your career / career decisions?
I think it's difficult for me to determine whether the win has directly or indirectly impacted my career as my work comes from all different places but I would probably be naive to say it hasn't put me in front of more eyes and potential new collaborators.
What do you think the benefits are of giving young talent opportunities in this way?
I think it puts a spotlight on them, exposes their work to new audiences and gives them a chance to collectively celebrate that work.
What are your career goals?
At the moment I love shooting fashion and commercials as the short form work allows me the time to give everything to my craft whilst also finding balance with my other interests outside of film. Its so easy to overwork and I've made a promise to myself to keep everything in sync. Ultimately I would love to end up in long form whether that be features or dramas as thats the type of art I consume the most of. I currently don't have tunnel vision towards that though. I'm in a happy place shooting lots of cool projects with directors that challenge and inspire me daily, so for that I'm grateful. I feel like I'm constantly improving and that's testament to the people around me at the moment.
What would you say to someone thinking of entering this year?
Go for it. If you believe in a particular project and if you feel it stands out from your other work then others will likely see it in that way too. Especially if you have experimented by trying something new with the camera or lighting. Good luck!

The Young Arrows 23 is open for entry until Wednesday 6 September - Download the Entry Pack here
Winners will be announced on Wednesday 1 November at BFI Southbank - Tickets are on sale here