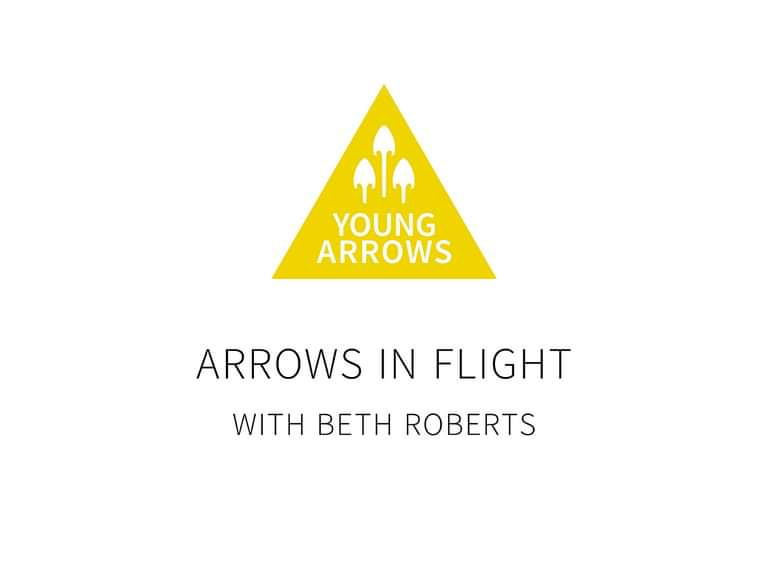 ARROWS IN FLIGHT
---
with Beth Roberts
10 August 2023
After the triumph that was the first ever Young Arrows we are super hyped for this second year. So why should YOU enter? There are a multitude of reasons why young talent in the world of advertising should take the plunge and submit their work and we can talk about the benefits of recognising young talent until the cows come home, but who better to tell you why than our inaugural winners. Next up is Beth Roberts, our 2022 Editing winner.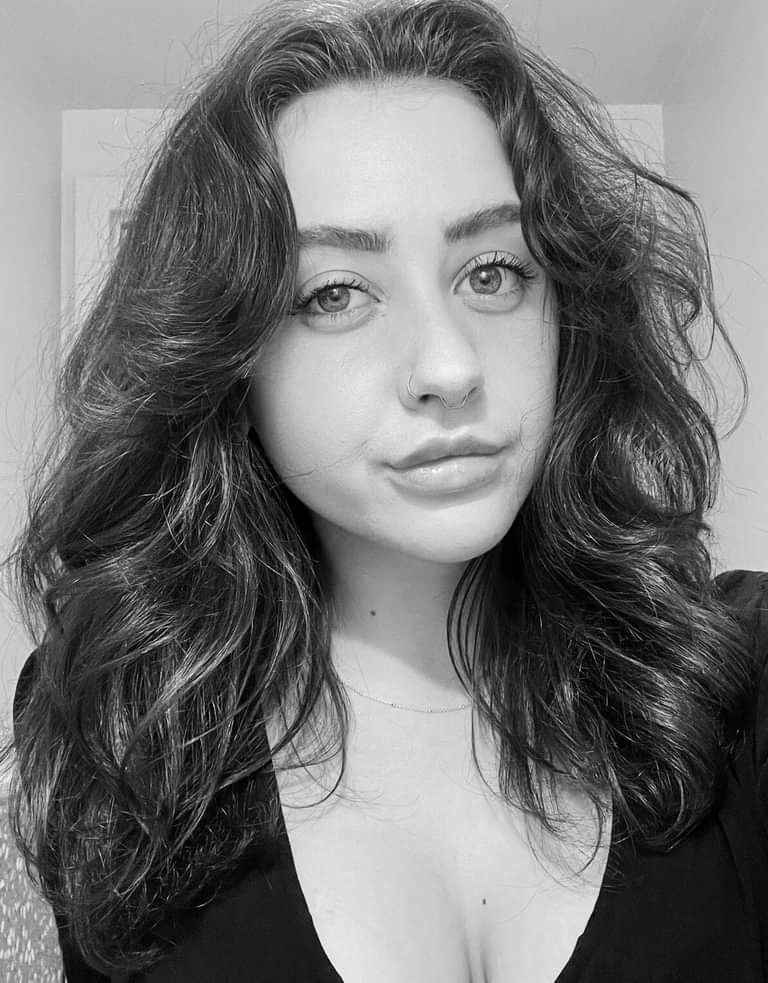 Beth won the Editor category for the film Could You? for NHS, Neonatal Unit through 2050 London.
Why did you / your company enter you in the Young Arrows?
A friend of mine in the industry actually put the awards on my radar and mentioned they thought I should enter some work so I approached it with my company at the time Nomad and they immediately went for it.
What did think about being entered?
I honestly didn't think much of it at the time, you submit work or have work submitted on your behalf and try not to think about it until you maybe hear something.
I wasn't in any way confident I'd get any nominations so I was just quite looking forward to going to the event and being around a young fresh pool of talent.
How did it feel to win? Did you expect to win?!
I was shocked by the nominations in the first place. Having looked at the impressive quality of work and incredibly talented names on the list, I was certain my name wouldn't be there.
I was genuinely, absolutely gobsmacked. If you know me you know I'm really not one to get speechless (you really can't shut me up) I was completely thrown and lost for words.
After managing to hold it together for the two minutes on stage, as soon as I walked out of the screening room I burst into tears.
I remember trying to say to Misha (through blubbers) on my way over to the interview; I'm just some working class kid from a town in North Wales, I can't believe that's just happened to ME.
Misha said 'that's exactly the reason why these awards were created in the first place' and he was so right.
Has winning had any impact on your career / career decisions?
The nomination alone had actually already put me on a couple edit houses' radar at the time, places I thought were so out of my reach which really helped boost my confidence.
So winning really meant those dream career plans were actually going to happen for me.
After some serious deliberation (sorry to all who had to endure me through that period) I decided to move to Tenthree.
I've been here all of four months and the mentorship and support I have had from everyone here has been above and beyond what I could've ever anticipated, and we as a company are just on the up and up.
It has meant I get to sit across the hall from Ellie, my idol, get constructive creative feedback from Stephen (what award hasn't this man won, I mean come on?) and have what is basically daily mentorship from Billy Mead - p.s sorry Bill.
So however things go from here I already feel like I've 'made it' and a huge portion of that really is thanks to the YA.
What do you think the benefits are of giving young talent opportunities in this way?
Career growth, meeting peers, making new friends, gaining mentors, getting your name out there which means more access, the list is endless.
I think it's incredibly important to be championing new young talent and I believe and hope that the YA will open doors to create an industry with more and more underrepresented and diverse voices.
There's still a lot of work to be done and hopefully things improve year on year but there's only benefits to be had from something like this for everyone.
What are your career goals?
There's a long list but I'll give you the crazy ones 'cause what's honest about achievable goals...
- Televisual #1 Editor
- Partnership at a leading edit house / or owner of an edit house of my own...
- ACE after my name
- To help create an industry that is forward thinking, forever improving and a safe space we ALL get to enjoy.
- A holiday home to work from in the south of France... ha!
What would you say to someone thinking of entering this year?
Go for it. If you're struggling with fee's, reach out to people for help and advice on how to overcome the additional obstacles you may have. (Student entries are FREE!)
The proof of last year's winners growth across the industry in all roles speaks for itself, so just go for it.
The Young Arrows 23 is open for entry until Wednesday 6 September - Download the Entry Pack here
Winners will be announced on Wednesday 1 November at BFI Southbank - Tickets are on sale here