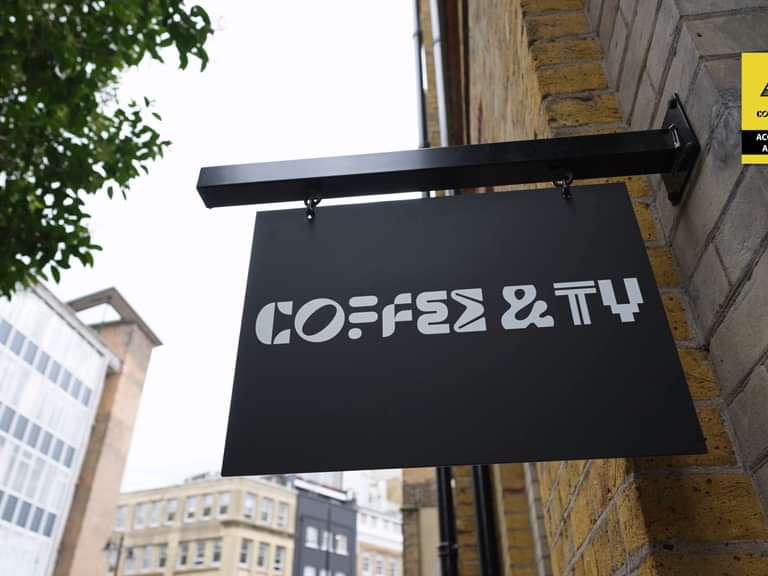 ACCESS ALL ARROWS
---
With Coffee & TV
22 August 2023
We're very excited to introduce our brand new Access All Arrows series showcasing our amazing sponsors…who they are, what they do, and a sneak peak around their HQs!
We're starting off with Coffee & TV, a creative studio specialising in end-to-end visual effects, colour grading, design, animation & direction, who are sponsoring the Junior Agency Producer category. Located in Farringdon and celebrating their 10 year anniversary, check out their new site and hear why they're supporting the Young Arrows 23.

A huge thank you to our team:
Director/Videographer/Editor: Arran Sinclair
Producer: Sophie Cantopher
Production Assistant: Manpreet Gehlan
Graphics & Animation: Timea Balo
Sound Design: Factory Studios LTD & SIREN Music Supervision
Kit: Sunbelt Rentals UK & Ireland
And finally, thank you to Dylan Bolister, Leonie Moreton & Dionne Archibald from Coffee & TV for starring in it!