The Moving Picture Company (MPC) is a VFX led creative production company, headquartered in Soho, London. We chatted with CEO, Mark Benson about how technology has further enabled creativity and how MPC is working through this challenging time.
It is clear to see that Mark is very proud of the company, and what has been achieved in the first 50 years of MPC.
"Evolution is profound, and we need to recognise that the speed of change has never been more significant," says Mark Benson, CEO of MPC and British Arrows board member. Having started with the company over 25 years ago when film and creative processes were completely different, Mark has seen significant change in the pace and quality of VFX and creative production. "We now live in a world dominated by realtime capabilities and opportunities, with every consumer demanding entertainment on multiple screens".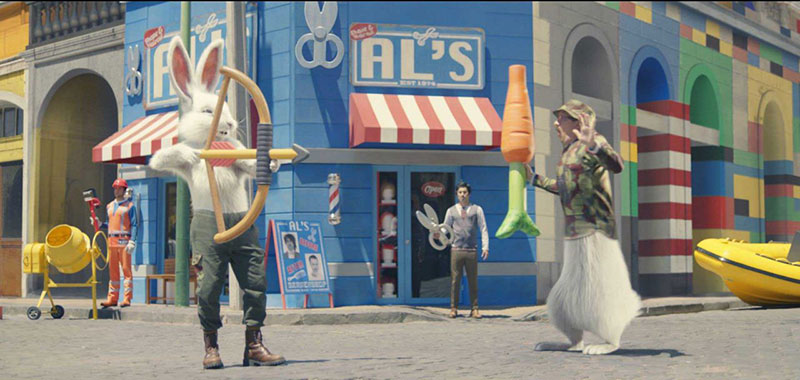 With the current global pandemic the industry is being forced to think and operate differently, and to accelerate change.
"We've seen the world turned upside down. At MPC we moved quickly to ensure that safety for our colleagues and clients was paramount," says Mark. "We moved towards remote working within days, and we maintained our secure global networks. This provided business continuity and enabled us to meet the creative expectations of our partners and clients."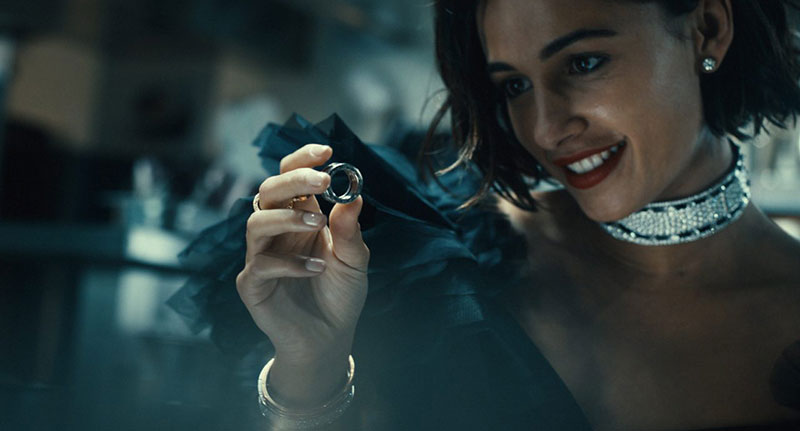 With a global footprint of studios in London, Paris, Amsterdam, LA, NY, Shanghai and Bangalore this meant dealing with and learning from the pandemic at varying stages. "We had the experience of having our studio in Shanghai navigate through the crisis, remote working, and returning to the studio. This experience proved to be a significant advantage to our other studios. Today, with production back to normal in China, we are able to support shooting through remote and realtime production for Directors and content creators wherever they are in the world." says Mark.
With the acceleration of technological change, remote working capabilities were designed by utilising cloud-based tech as standard practice within all MPC studios.
MPC continues to expand its range of disciplines to integrate new technology and push the boundaries of creativity. Mark says "it's critical for our colleagues to constantly challenge themselves and the broader industry by leveraging the power of breakthrough technology".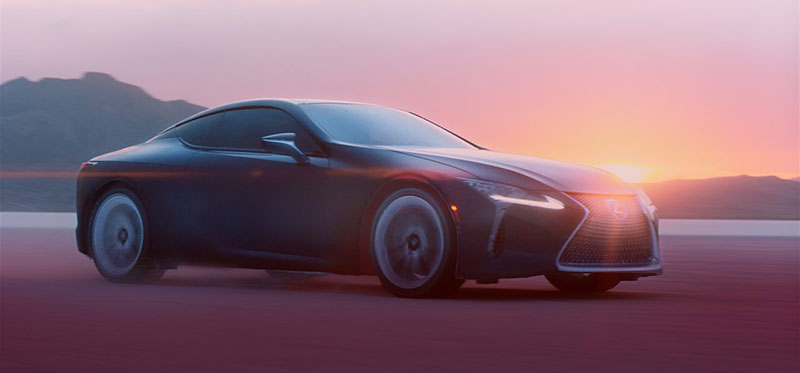 "Every day we are creating photo realistic landscapes, humans, cars, products and characters using realtime engines, constantly accelerating the breadth of opportunities that we can provide for creatives and content creators. Our clients understand more than ever what the latest opportunities are, and how they can be more creative, collaborative, efficient and effective. At the same time, during this crisis, we need to be patient and to support one another. Indeed, we should try to harness this time to create a new paradigm which will ultimately enable our industry to be more creative and productive than ever".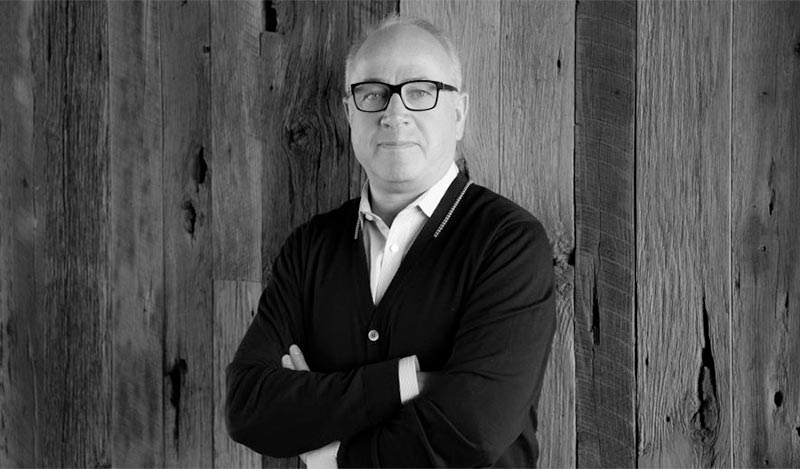 See a snapshot of MPC's capabilities without the need for live production, please click here to watch their short film, Every Pixel in CG