Made in Lockdown Shortlist
JURY DECISIONS
Please note that in any given shortlisted category the jury may decide to give more than one award.

Download
---
Sponsored by: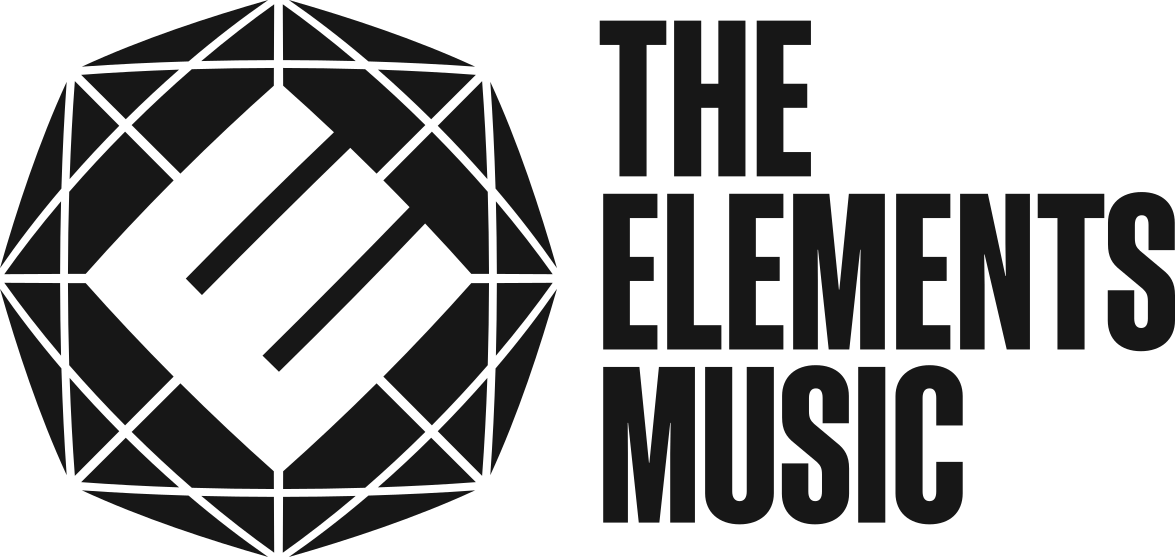 Made in Lockdown – Campaign
BBC, BBC Brand, Bringing us Closer
made by BBC Creative, directed by Dan Emmerson.
ITV, Mental Health Awareness, Britain Get Talking
made by Uncommon Creative Studio.
Sony Interactive Entertainment, PlayStation 5, Immersion - Adaptive Triggers
made for adam&eveDDB by Biscuit Filmworks, Time Based Arts and String & Tins, directed by Dan DiFelice.
Mars Chocolate, Maltesers, Lightside to Lockdown
made for AMVBBDO by Outsider, Framestore and String & Tins, directed by James Rouse.
BBC Local News, Local News Radio, Make a Difference
made by BBC Creative, Strange Beast and Marcus Smith, directed by Hannah Jacobs, Anna Ginsburg and Matt Lloyd.
BBC One, Oneness Idents, Oneness in Lockdown
made by BBC Creative, Whitehouse Post and Red Bee Media.
Nationwide, Six Months' Time
made for VCCP by VCCP Kin and Bark Soho, directed by Greta Wynn Davies.
BT, Top Tips on Tech
made for Saatchi & Saatchi by Prodigious, directed by Chris Faith.
---
Made in Lockdown – Single
NHS, 'It Must Be Love' In Support of Our NHS
made by Dark Energy Films, Whitehouse Post and Finger Music, directed by Two Flying Fish.
National Centre for Domestic Violence, Abusers Always Work From Home
made for Wunderman Thompson by Stink Films, Framestore and Geej Ower, directed by Geej Ower.
Born Free Foundation, Creature Discomforts: Life in Lockdown
made for ENGINE by Aardman Animations and Jungle Sound Studios, directed by Peter Peake.
Extinction Rebellion, How normal was normal?
made by Extinction Rebellion, Tim Arnold, Luke O'Driscoll and Marco Mollo, directed by Milos Mlynarik.
BBC, BBC Sounds, Join the Great British Singalong
made for BBC Creative by Pulse Films, Time Based Arts, The Assembly Rooms and Factory, directed by 32.
BBC, BBC News, One Day
made for BBC Creative by Pulse Films, The Assembly Rooms and Factory, directed by 32.
Earthrise, Second Chances
made for Truant London by MDRN Love, directed by Charlie Lindsay and George Bartlett.
Yorkshire Tea, Social Distancing Teapot
made for Lucky Generals by Another Film Company, Black Kite Studios and Wave Studios, directed by Steve Reeves.
Cadbury, This Doesn't Need to End
made for VCCP by Clouded Vision, Freefolk and Timo Saila Sound, directed by Tom Sweetland.
McDonald's, Welcome Back
made for Leo Burnett London by FRIEND, Framestore and 750mph, directed by Jake Mavity.